Family Medical Associates Clinic
Our outpatient clinic provides primary, preventive, and specialty medical care for patients of all ages. Our team of physicians, nurses, and administrative staff ensure your health care needs are prioritized at all stages of life.
From wellness visits for babies, children, and adolescents to adult physicals, care when you're sick, and specialty care, Family Medical Clinic is your source for high-quality health care close to home.
In addition to primary and preventive care, we provide specialty care in:
Cardiology
General Surgery
Gynecology
Nephrology
Neurology
Oncology
Ophthalmology
Podiatry
Urology
Click Here School-Based TeleHealth Consent Form Colorado ISD Student
Click Here School-Based TeleHealth Consent Form Westbrook ISD Student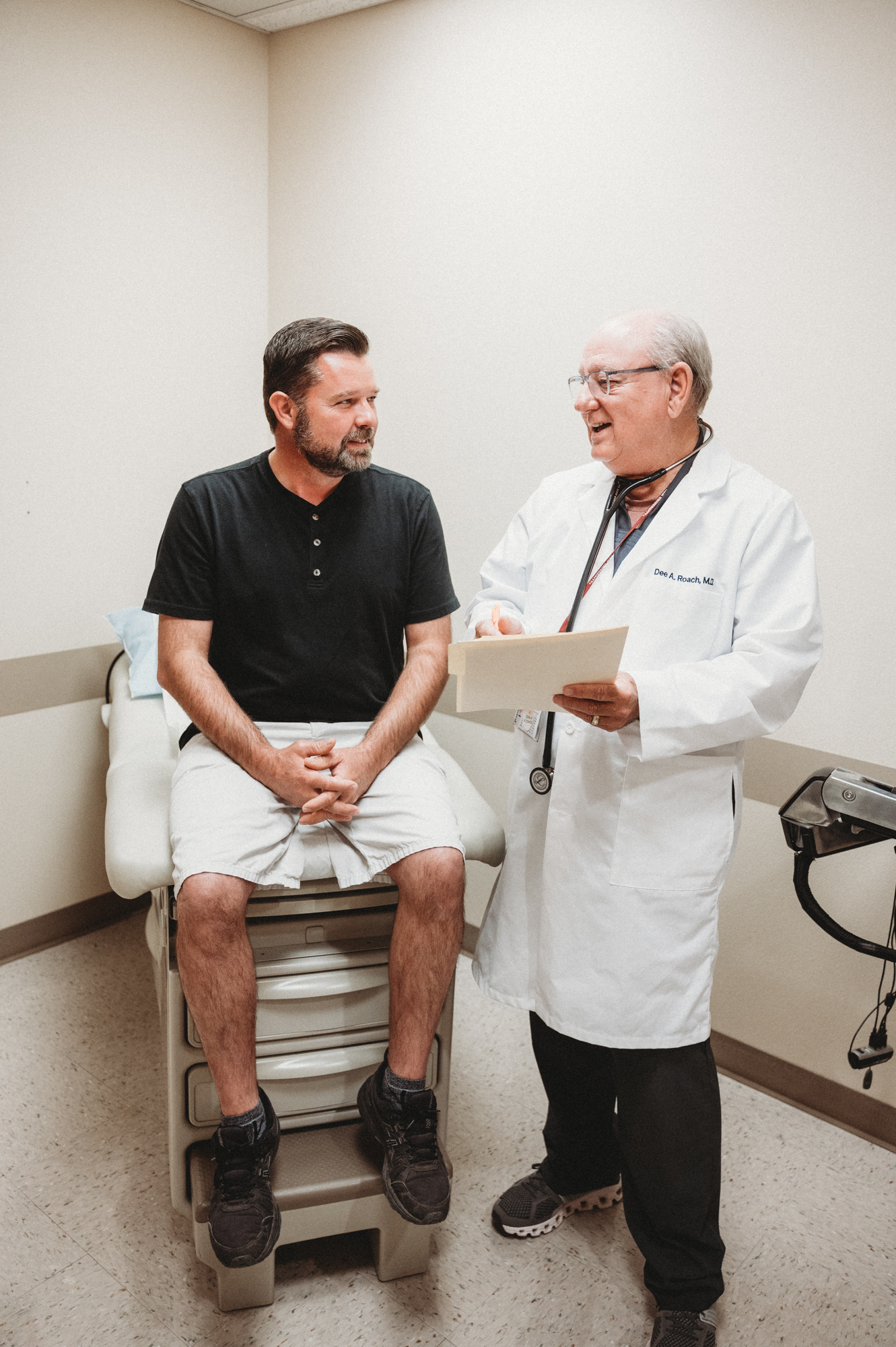 Continued commitment, compassion, and dedication for you and your family.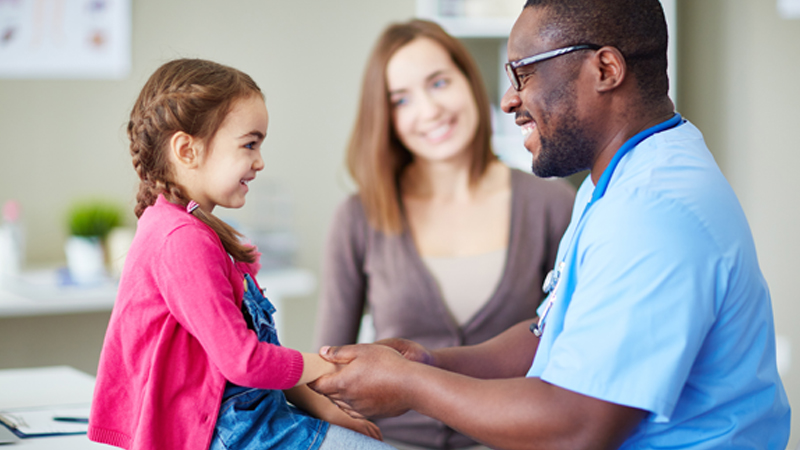 Misty Lendermon – FMA Administrator
Mrs. Lendermon heads up the Family Medical Association Clinic that is a subdivision of the Mitchell County Hospital District. She has implemented innovative ideas to make a patient's visit to the clinic a very positive one. Mrs. Lendermon has a department meeting every morning to discuss what can be done better to make the Family Medical Clinic the best it can be.
You can expect a smooth and efficient encounter from the time you make your appointment until your appointment is concluded. We want your experiences with the Clinic to be positive because want to be that facility that you trust enough to bring your entire family to if someone is needing medical assistance.