We have a strong mission of providing excellence in healthcare
Mitchell County Hospital provides general medical and surgical care for emergency, inpatient, and outpatient patients, as well as long-term care for our nursing home residents. We participate in the Medicare and Medicaid programs. We aspire to be the premier choice in health care.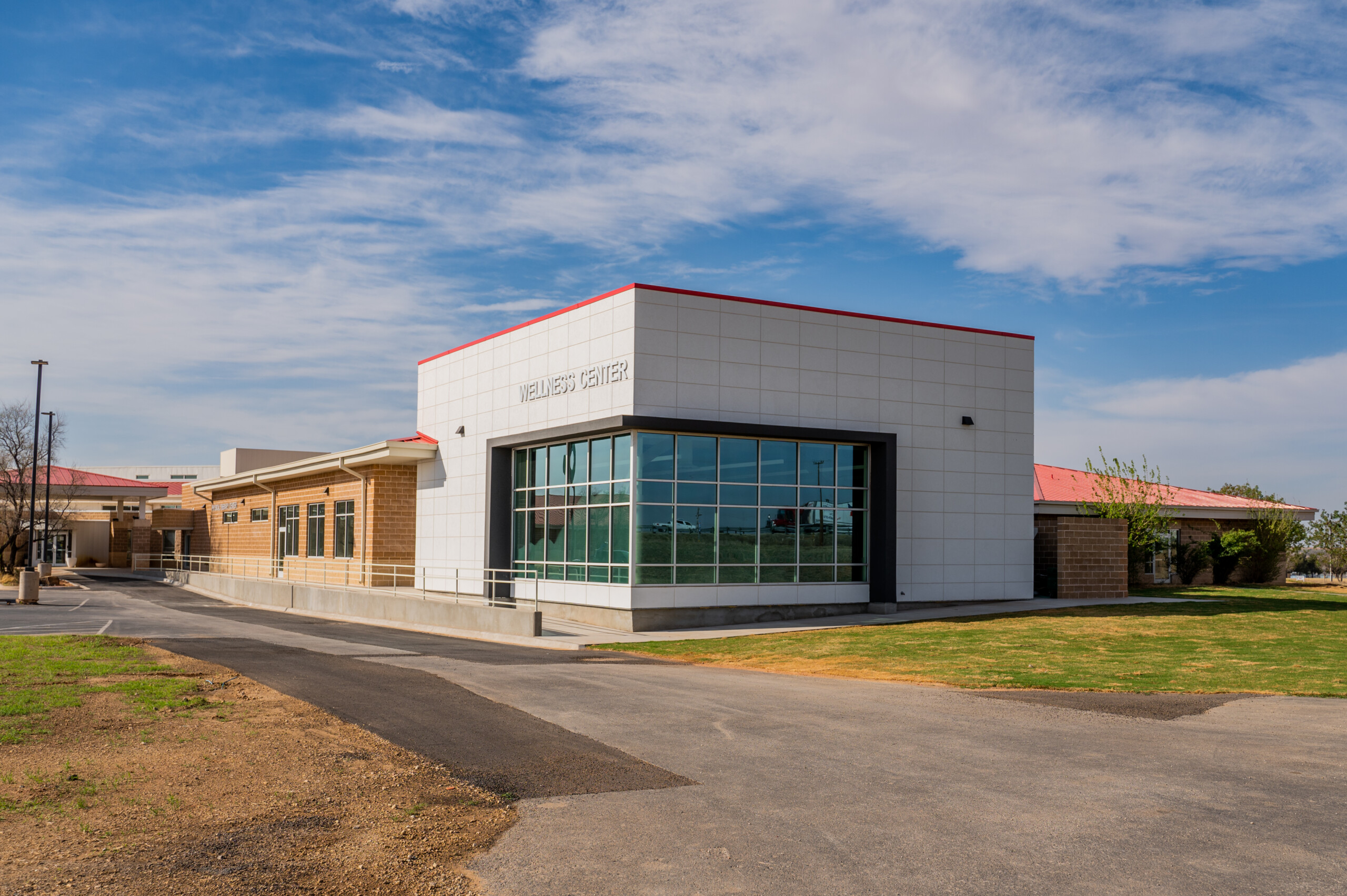 Our Services | Mitchell County Hospital
Cardiac Rehab
Cardiac Rehab is designed for patients who have had a heart attack, bypass surgery, stent placement, heart valve repair/replacement, or heart transplant to improve cardiovascular health so that they can return to work and resume normal activities. 
Learn more >
Cardiopulmonary
Cardiopulmonary services are provided to patients needing breathing treatments, oxygen monitoring, stress tests, EKGs, and BiPAP therapy.
Learn more >
Emergency Care
Mitchell County Hospital's emergency department is designated by the state of Texas as a Level IV trauma center. We are available 24/7, 365 days a year for medical emergencies and have relationships with other hospitals to be able to transfer patients who have serious traumatic injuries or complex conditions needing a higher level of care.
Learn more >
EMS
EMS provides Mitchell County with 24 hours a day, 7 days a week, year round pre-hospital emergency medical care providing transport to the hospital emergency department and participate in mutual aid with other EMS facilities in the surrounding counties of Scurry, Nolan, Fisher, Coke, Sterling and Howard.
Learn more >
Family Medical clinic
Our outpatient clinic provides primary, preventive, and specialty medical care for patients of all ages. Our team of physicians, nurses, and administrative staff ensure your health care needs are prioritized at all stages of life. 
Learn more >
General Surgery
Mitchell County Hospital District provides common surgical procedures, such as tonsillectomy, mastectomy, tubal ligation, colonoscopy, appendectomy, and hysterectomy.
Learn more >
MedSpa
Our MedSpa center provides Botox, Versa Filler, BioTe Hormone Therapy and Slim Shots daily in Colorado City & Sweetwater.  Learn more >
Lab
Mitchell County Hospital District's compassionate, competent, and friendly lab personnel provide a range of diagnostic testing. Our laboratory is equipped with the latest technological advancements and performs laboratory tests with accuracy, precision, and reliability that support physicians in making their professional diagnosis.
Learn more >
Nursing & Rehab Center
For residents needing 24-hour skilled nursing care, Mitchell County Nursing & Rehabilitation Center provides long-term care in a homelike environment.
Learn more >
Physicial therapy & rehab
MCHD Physical Therapy offers a vast range of physical rehabilitation services, including orthopedics, joint/soft tissue mobilization, muscle re-education, and neurological rehab.
Learn more >
Radiology
The MCHD radiology team provides inpatient and outpatient imaging services. All x-rays are digitized, which accelerates the reading process and delivers more accurate results.
Learn more >
Specialty Clinic
Mitchell County Hospital District ensures you have access to all needed medical care close to home. For complex specialty needs, we bring specialists to our specialty clinic on various days of the week.
Learn more >
Swing Bed Program
For Medicare enrollees who need support and therapies to regain strength and function before returning home, our swing bed program can help, and we're in your home community.
Learn more >
Wellness Center
Our wellness center provides exercise equipment and classes designed to help you meet your personal fitness goals.
Learn more >
If you have any questions about the provided at Mitchell County Hospital, contact us here.