"The right thing every time for every patient."
Mission Statement:
Mitchell County Hospital District seeks to provide the very highest level of service for all patients entrusted to our care.
Statement of Excellence:
We have a strong mission of providing excellence in healthcare and promoting lifelong wellness in the communities that we serve. We aspire to be the premier choice in health care. We strive to be a provider that sets us apart from other health care organizations as we constantly endeavor to be unsurpassed.
At MCHD, we have the privilege and honor to provide excellence in customer service. We take pride in not only meeting, but exceeding the expectations of patients, families, caregivers, physicians, volunteers, vendors and fellow employees. We will honor the trust placed in us by treating everyone with dignity, recognizing unique social, economic, and personal diversity.
We commit to patients, families, & caregivers by:
Developing relationships that respect individual and cultural differences.

Learning about their routines and daily activities.

Extending our care BEYOND the doors of MCHD.

Listening and supporting them in healthcare decisions.

Upholding their confidentiality.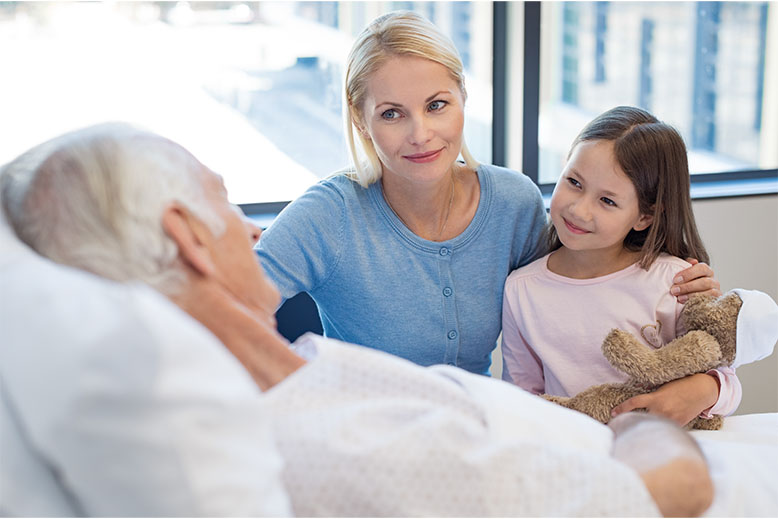 We commit to MCHD employees by: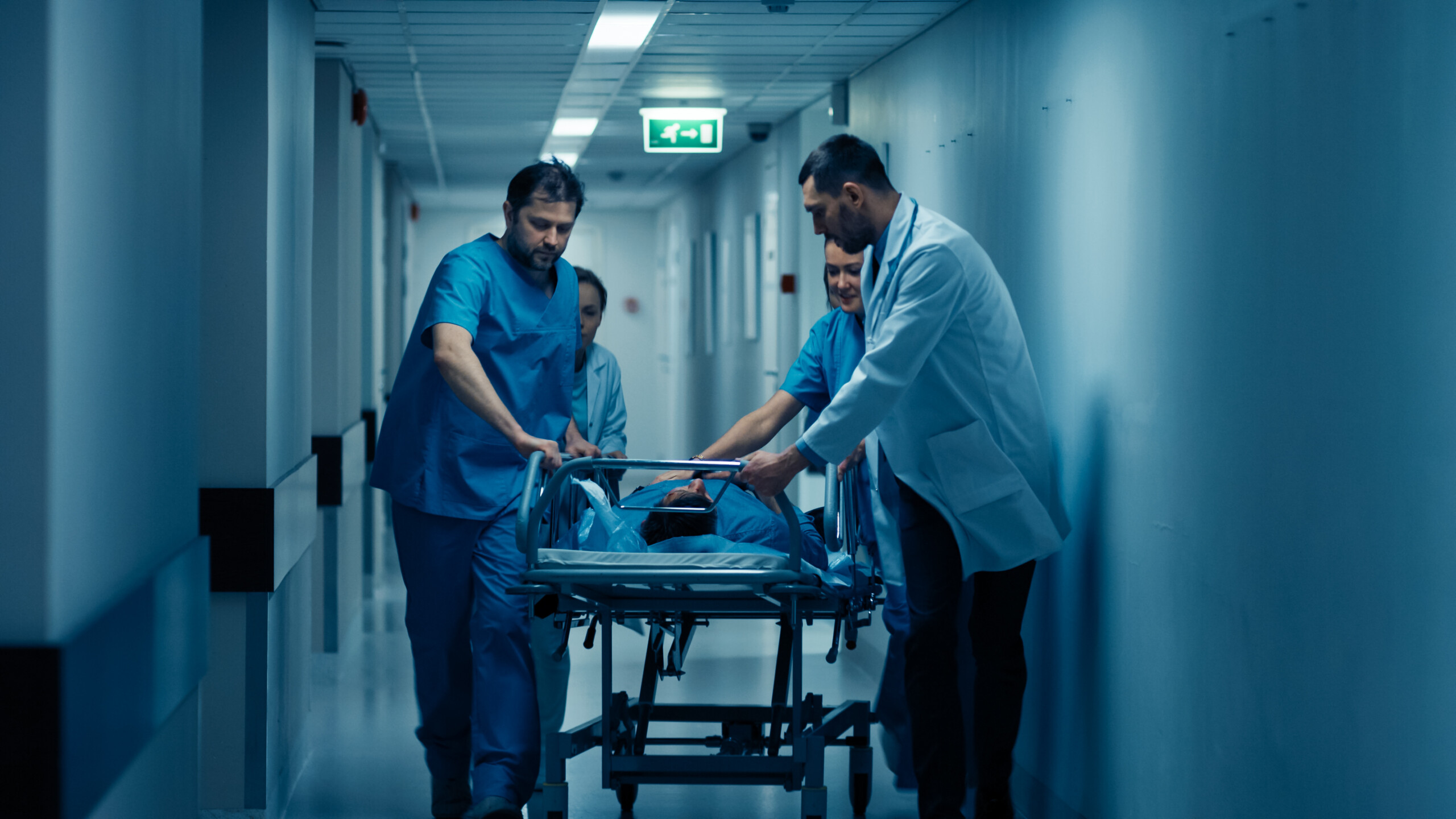 Recognizing them as professionals.

Recognizing the importance of the team by relying on the strengths of each member.

Promoting truthfulness, courtesy, integrity, and accountability in all professional activities.

Sharing information, knowledge and resources.
We commit to communities by:
Increasing communities' knowledge and awareness of early intervention.

Representing the best interest of our communities.

Having a positive impact on the communities we serve.

Serving as a resource for education and early intervention.

Cooperating and collaborating with other agencies.