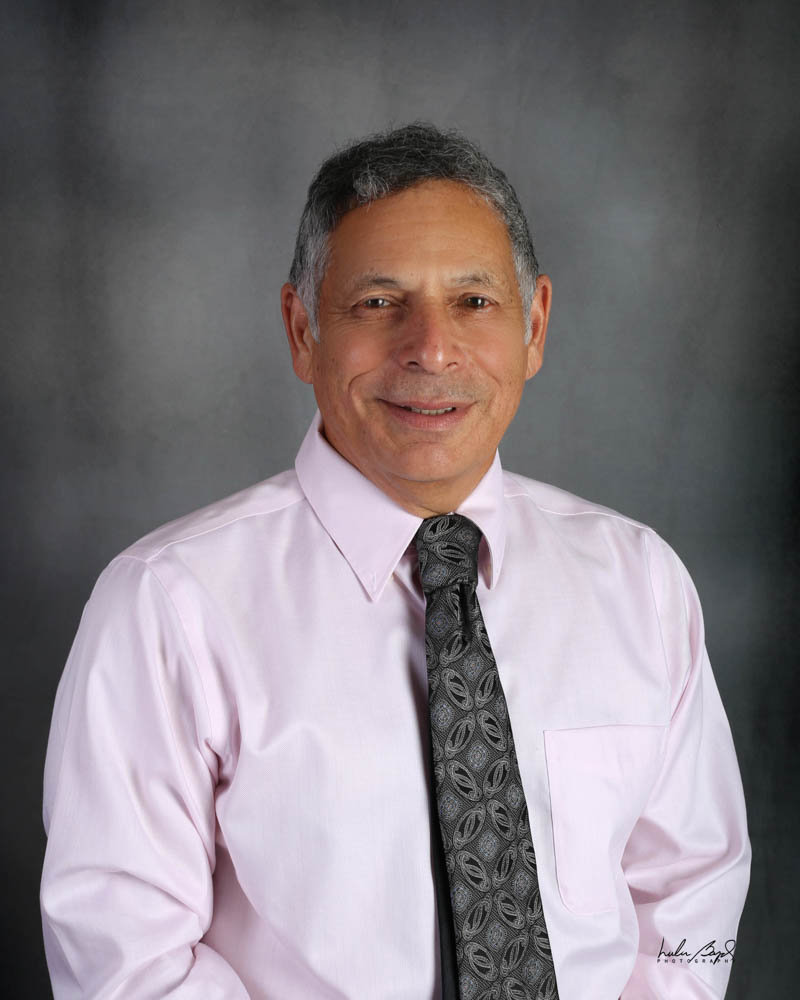 Dr. Moses is a native of Missouri and attended Kirksville College of Osteopathic Medicine in Kirksville, MO. He graduated in 1975 as a Doctor of Osteopathy (D.O.) He was a Family Practice physician for a number of years. Dr. Moses attended the University of Texas Health Sciences Center and Osteopathic Medicine Center in Texas in Ft. Worth and he graduated in 1995 as a general surgeon. Dr. Moses became Board Certified in General Surgery in 1999.

Dr. Moses is assisted by Misti Johnson, LVN. He sees patients on Monday, Tuesday, and Thursday afternoons from 2:00 p.m. – 5:00 p.m. Dr. Moses schedules surgeries Monday through Thursday mornings. To make an appointment, please phone the clinic at 325.728.2693. If you need to leave a message for the doctor or Charli Dickson, phone the clinic and ask for extension 7558.
Dr. Moses can perform many procedures right here at Mitchell County Hospital District such as: Tonsillectomy, Mastectomy, Appendectomy, Hysterectomy, Hernia Correction, Pain Management Injections, Thyroid Procedures, Gall Bladder Surgery, Tubal Ligation, Bladder Suspension, Laparoscopic Procedures, Colonoscopies, Biopsies, and many more.